Mini Camp
Evolve Mini Camps are three day Workshop-style sessions and round tables with speakers, engaging content and education, get support, and immediately put in place the strategies you've learned at the Mini Camp.
Evolve Mini Camps will help you understand how to grow your business, find your creative voice, develop your own brand, to ensure that you achieve your goals, target the right audience and successfully communicate your skills and assets with couples.
Evolve Mini Camp is exclusively created for a limited number of participants (up to 24 attendees), giving you the opportunity for close conversations with speakers and other attendees through planned special "tribe" gatherings, networking and panel sessions
Dates
To maintain the intimate size of the Mini Camps several dates are scheduled.
Next Mini Camp 5-7 April 2022
Location
The Mini Camps are held in Athens Greece, conveniently located in the heart of the country!
April 2022 Mini Camp at The Margi Hotel
A few minutes away from the city centre, in the Athens Riviera, Vouliagmeni boasts a beach lifestyle and an exotic sea view one can find on greek islands.
A boutique hotel and SLH member in the most exclusive area of the Athens Riviera, Vouliagmeni, The Margi hotel is a heaven away from home. In an ideal location, it is just a few steps away from the most elegant sandy beaches but just close enough to Athens Historical sites.
Three generations share one vision of hospitality and passion for quality service. The history of The Margi Hotel is strongly linked to that of the Athens Riviera, which first emerged as a vision in the early '60s.
Luxuriously designed with The Margi's unique ambience embracing a combination of colonial, Mediterranean and ethnic influences, the accommodation leaves you with a feeling of comfort and relaxation.
Speakers
Evolve speakers line up includes top wedding professionals in the luxury wedding and event business.
Every speaker has been carefully chosen for the high quality of insights and practical knowledge they provide to our attendees.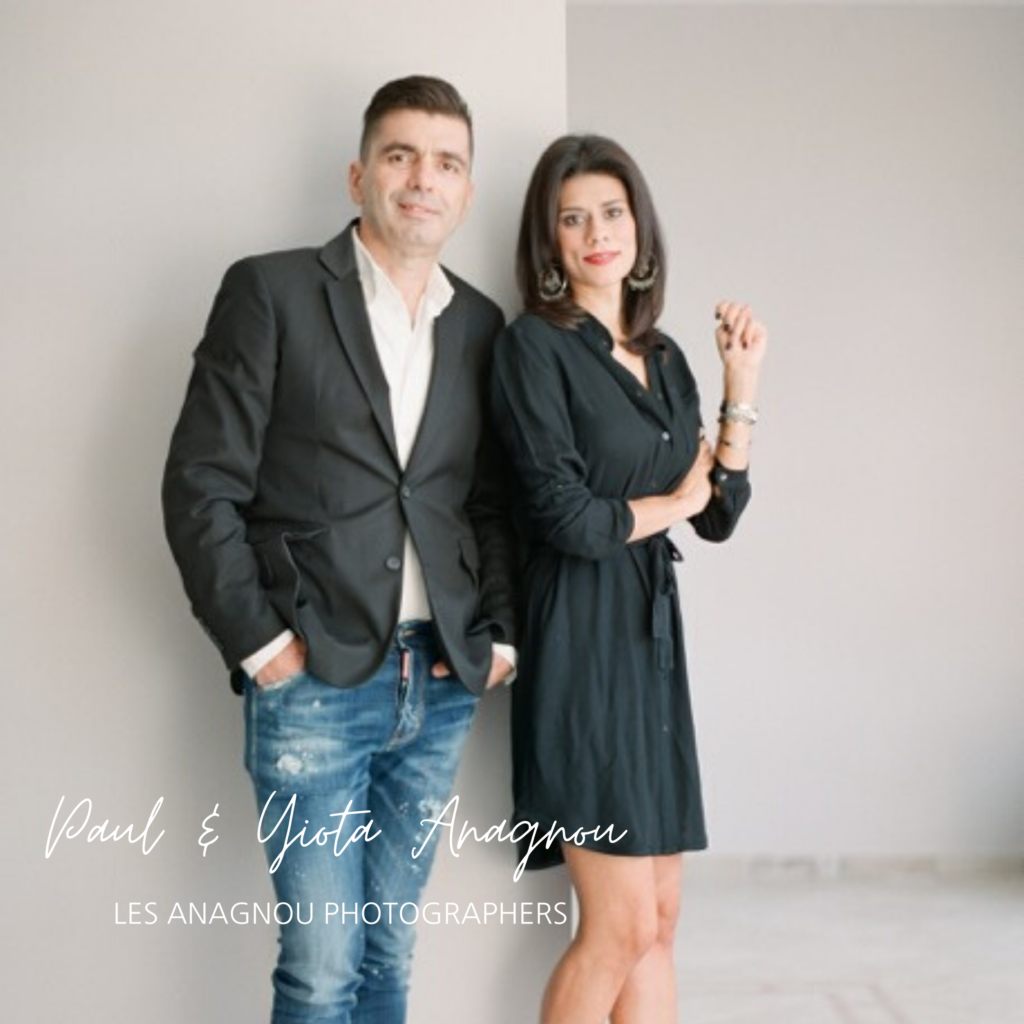 Program
While the Mini Camp includes a rich lineup of speakers, inspired experiences and round table sessions, the itinerary, speakers and topics are always changing*.
Our goal is to bring the most value, education and inspiration to all our attendees.
TUESDAY 5 APRIL
10:00 Registration
11:00 Welcome Session
11:45 Opening Sessions
14:00 Lunch
15:00 General sessions
16:30 Round table discussions
18:00 Dessert Party
WEDNESDAY 6 APRIL
10:00 General Sessions
13:00 Practical Exercises
14:00 Lunch Evolve Experience at The Margi Farm
16:00 Round table discussions
18:00 Return to Hotel
THURSDAY 7 APRIL
10:00 General Sessions
13:00 Practical Exercises
14:00 Lunch
15:00 General Sessions
16:30 Round table discussions
17:30 Farewell Cocktail Party
Investment
Solo Attendee: 445 euro (plus vat)
Early bird until 30/01/2022: 395 euro (plus vat)
Registration is limited up to 24 attendees
What's included
– 3 days of engaging wedding business content designed for you to implement immediately and be on your way to business success
– Round table sessions with the speakers, intimate, interactive sessions and targeted panel discussions
– Creative "hands-on" exercises designed to discover your creative side and enrich your inner vision by focusing on the right technics
– Limited to only 24 attendees, Evolve Mini Camp offers an intimate learning and creative experience. You'll have the opportunity to truly connect with and work alongside both speakers and attendees
– Creative coffee breaks and delicious lunches from The Margi Hotel
– Evolve Lunch – A day at The Margi Farm, experience the authentic farm life and organic Greek dinning in a beautiful natural rural environment surrounded by vineyards and olive trees
– Dessert Party a great way to meet up to share experiences over sweets and confections
– Carefully selected currated gifts